All valuation services with Appraise All are provided by Bryan Knowlton, our fully licensed and insured Certified Real Estate Appraiser. With over 13 years of experience appraising properties throughout San Diego County, Bryan has been deemed a 'complex' property appraiser, focusing on all property types from high end beach front homes to large estate custom homes.
While attending San Diego State University and graduating with a BS in Marketing, he became interested with investing in real estate. Learning how to properly value real estate was one of the first steps he took to learn how to make investments in San Diego homes. He became fully licensed in 2000 and started his appraisal business in 2001. Although he has also become a licensed Broker to sell real estate, he has always enjoyed appraising real estate over selling real estate.
Since then  he has valued thousands of properties throughout San Diego and has been deemed an expert witness by the San Diego Judicial System.  He provides 100% honest and ethical opinion of values in all assignments and provides his services to lenders, credit unions, bail bond companies, attorneys and individuals looking for the true value of their real estate.  Rest assured that an appraisal provided by Appraise All will not be questioned when it comes to divorce, bankruptcy or estate proceedings.
Being a broker, he understands how important it is to list a property correctly the first time the property is listed for sale in the MLS. Bryan provides specific appraisal services around 'helping to set a list price' that are often used by a broker or agent to list the sales price of a home, to negotiate a cash offer or to help set a seller or buyers mind at ease.
If you would like to know more about his credentials, please contact Bryan Knowlton at 858-232-3348.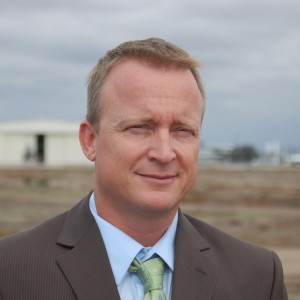 Appraise All
4809 Clairemont Dr
San Diego, CA 92117
858-232-3348