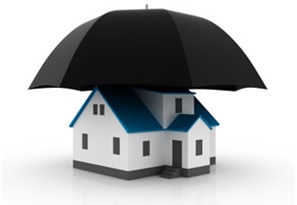 Do you need to get your PMI removed? Private mortgage insurance, often allows people to purchase their home with less than the required down payment.  Once the property appreciates or enough payments are made, you can get this insurance removed.
If you believe your home has appreciated enough or you have enough payments to get the PMI removed from your mortgage payments, please call Appraise All at 858-232-3348 so we can help you with this process.  Millions of homeowners pay this insurance unnecessarily after their home has appreciated.
Using a certified and state licensed appraiser is usually required and we can provide the appraisal services needed for this transaction.  You should also know that it is the servicer's decision when it comes in to considering this removal, so you should first contact them to determine what is needed.
Please call Bryan with Appraise All at 858-232-3348 for more information.