It is always nice to get away from work and San Diego from time to time.  The past few months have been really busy doing Real Estate Appraisals throughout San Diego County.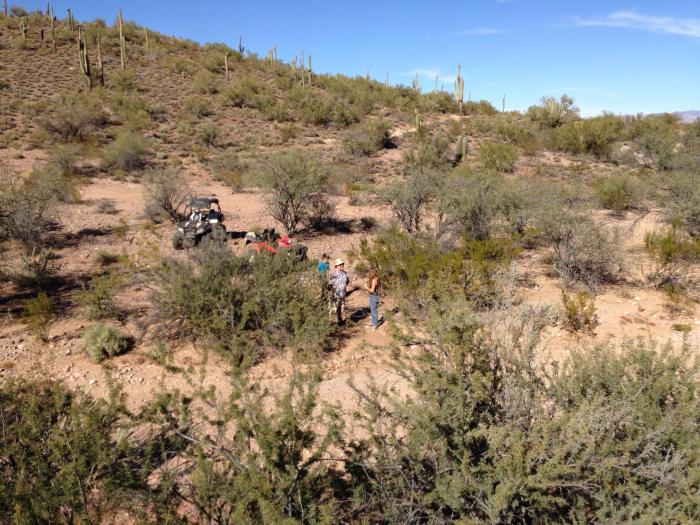 This year we took a nice vacation to Cowboy Town Arizona where we got to shoot guns, ride horses and ATVs with the family.  It was a great trip and I am getting prepared for the Holiday San Diego Winter Home Buying Season.
I am always available to do pre-listing appraisal services throughout San Diego around the holidays, but it sure was nice to take a mini-vacation and head out in to the desert to spend time with family.
The market has been really crazy in San Diego Recently and I have been doing a lot of real estate appraisals in San Diego because of the refinance boom due to an increase in appreciation.  There was a little home buying boom as well a few months back, but that has slowed down as expected during the holidays.
If you need any help with a pre-listing or home valuation, feel free to contact me as I have returned from the desert and am now scheduling appointments through the end of the year.
Thank you for your business!
Bryan Knowlton