I came across a really interesting article the other day on how Chase is going to stop lending.  I know a year back they stopped doing student loans, but I couldn't find any additional information recently about them getting out of the home mortgage industry.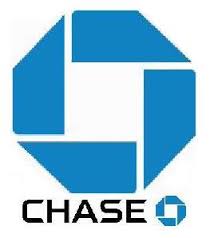 The Chase website still has all the information about refinances and mortgages, so I was really curious to see if this is true.
The post was on a website called the National Real Estate Post – and it talks about bad lending practices and what recently led to the sub-prime mortgage industry collapse.
Being a real estate appraiser, I have completed appraisals for Chase in the past, but after a number of low paying appraisal management companies started sending out their work, I have not done any additional work for them for years.
I am really curious if they have completely got out of home lending and what the affect will be on the real estate industry.